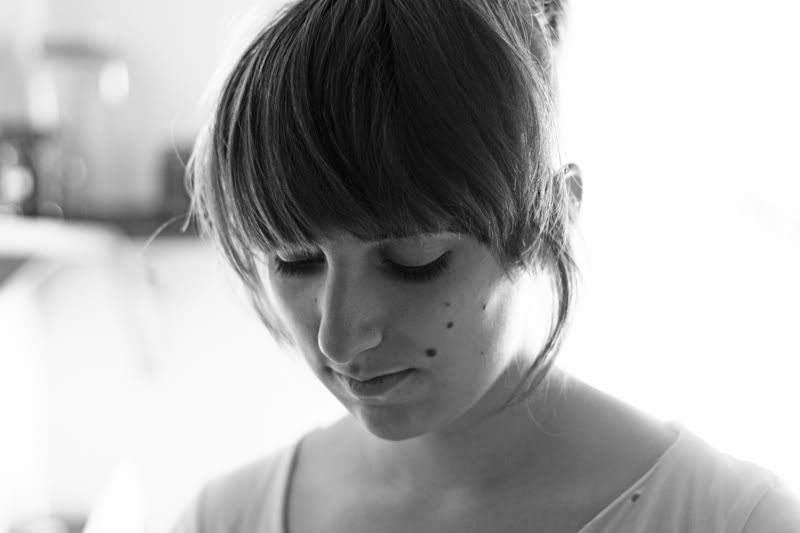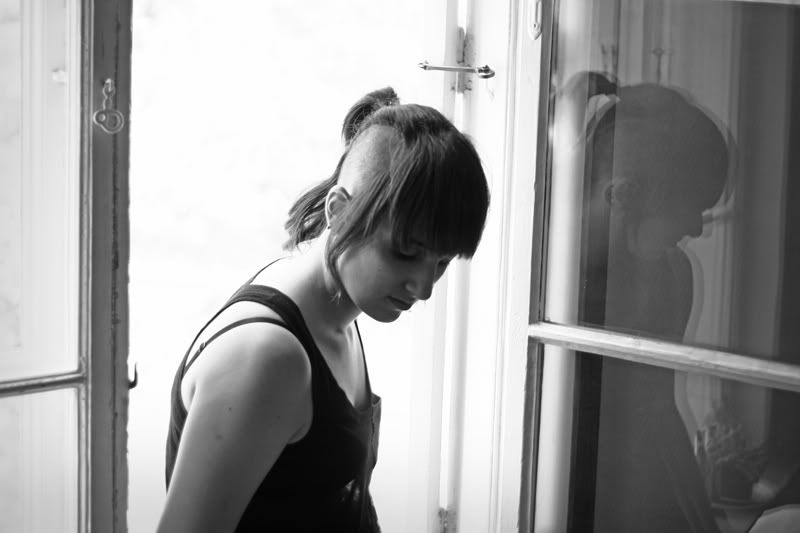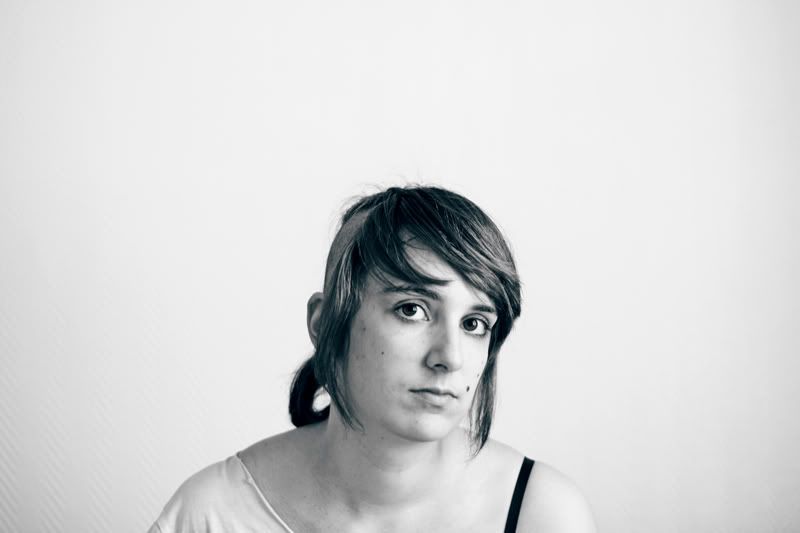 I made a quick journey to Tampere. There was a happening called "Musta Pispala". I was there in Vastavirta-klubi with Jasmin and her friends. The evening was confusing, fuzzy and lonely. I had feeling that I want go to the Musta Pispala but we just went to bar and I didn't know anyone. (And I felt that everyone else are having very nice time, but I just was confused)
I had camera with me, but still I took only those pictures. Those are little bit overlighted (is that the right word eh?) but I don't mind. Some how I still like those photos.
And overall the journey was quite confusing. All the people were confusing and I was confused! In the evening my stomach was really painful. Before the evening I felt like I'm not getting any oxygen. This feeling comes every night/evening and it's always same, unpleasant and agonizing. Maybe tomorrow will be better day. It should.